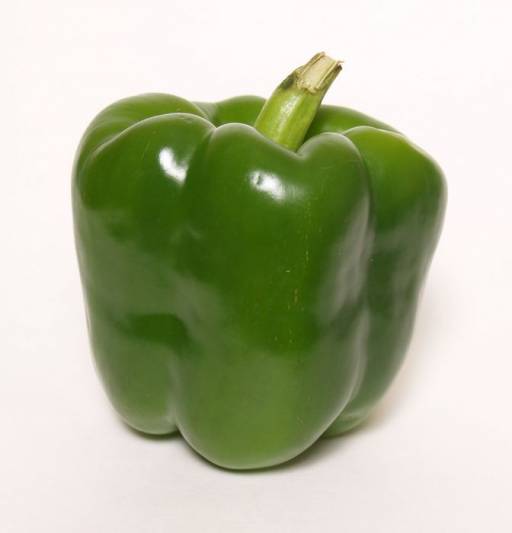 An Unfashionable Grape
I Love Cabernet Franc
I had just finished writing my tasting note. Giving the remaining wine in my glass a good swirl, I took a deep, pensive whiff, and reread what I had written. Strawberry sorbet, cherries, cilantro, green pepper and cabbage - yes, they were all there. But then I thought, "Who is going to buy a wine that combines strawberry sorbet and cabbage?" While it made total sense in my glass, I can't see Dairy Queen making this its flavour of the month.
The wine in question was a red from France's Loire Valley, made entirely with cabernet franc. While this is one of the wine world's most important grapes - in that it is the sixth-most grown grape in France and plays a part in some of the world's greatest wines - more so than any other, people tend to love it or hate it.
This goes beyond the traditional New World vs. Old World schism. Yes, Robert Parker rarely reviews wines that are made entirely with cabernet franc, and its herbaceous quality is off-putting to many of you "fruit-forward" types. But I also know a number of sommeliers and wine freaks with very classic, European tastes who simply don't like cabernet franc.
I think it gets a raw deal. Many of the best examples are relatively inexpensive, complex and flavourful wines.
While it can make some fantastic wines, cabernet franc's most important contribution may be the grape that it helped parent: cabernet sauvignon. Recent DNA profiling has shown that one of the world's most illustrious varietals is in fact a cross of cabernet franc and sauvignon blanc.
Cabernet franc is vinified on its own, most notably in France's Loire Valley and other cooler climates, such as right here in Canada. Its major role, however, is in blending, especially alongside cabernet sauvignon and merlot. Depending on where you are in Bordeaux, for example, it can make up to 75 per cent of the final wine. On the left bank, in such hallowed communes as Pauillac and St. Estèphe, it is used by winemakers in small doses to "soften" cabernet sauvignon, as it adds both red fruits as well as signature aromatics - tobacco, flowers and its herbaceous quality.
On Bordeaux's cooler right bank, cabernet franc plays an even more important role. Many of the most celebrated wines of Pomerol and St. Emilion have significant proportions of cabernet franc in the blend. The most famous of these is the legendary Cheval Blanc, the St. Emilion Grand Cru whose recipe is generally two-thirds cabernet franc, one-third merlot.
Even you Napa Valley cabernet sauvignon fanatics may have been unwittingly drinking some cabernet franc. Many of California's top cabs have small amounts of cabernet franc in the blend, and more and more acreage is being devoted to growing the grape. These plantings are generally limited to cooler growing areas like Napa and Sonoma, where it can be positively juicy - showing sweet red fruits like raspberry and strawberry, and floral notes like violets.
But the controversial wines I am talking about here are those from the Loire. They come from such appellations as Chinon, Saumur-Champigny, Bourgueil and Anjou Villages. The styles can vary, from light and delicate summery wines to bigger wines that can age with grace and elegance, particularly those of Chinon and Saumur-Champigny.
Now back to strawberry and cabbage sorbet in my glass, which I have refilled since starting to write this. There is no doubt that herbaceousness is a quality in wine that is derided by a number of popular mags and their writers. It is definitely not fashionable. While I would agree that a wine with excessive herbaceous notes can be disagreeable, I really appreciate the subtle notes of peppers and other greenery found in this style of wine when it is done right. Aside from the flavour, I love its uniqueness.
This Anjou Villages in my glass is great. It was served slightly chilled, as an apéritif. Dinner was classic Greek: chicken brochettes, lots of oregano, basil and garlic, feta cheese. The wine never took control; its vegetal notes just supported the oregano and basil that perfumed our plate, the fruit and acidity refreshing the palate, cutting through the garlic and feta. It drank with ease.
The world of wine is incredibly diverse, and we are fortunate to live in a place where we have so much choice, where it is so easily accessible. Yves Saint Laurent said that "fashions fade, style is eternal"; let's hope the future of wine remains more style than fashion.